Center bans 14 messaging apps including Bchat over terrorism concerns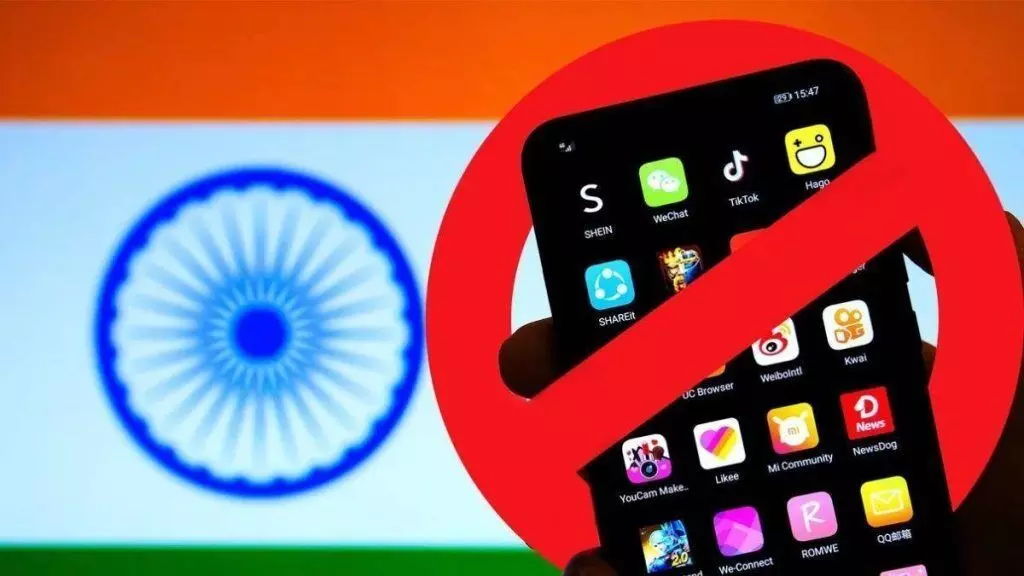 New Delhi. The Centre has blocked 14 mobile applications, which were, according to central intelligence agencies, being used by terrorists and their supporters in Jammu and Kashmir.
The move has been taken on the recommendation of the Ministry of Home Affairs, said a source. The banned apps include Crypviser, Enigma, Safeswiss, Wickrme, Mediafire, Briar, BChat, Nandbox, Conion, IMO, Element, Second Line, Zangi, and Threema.
Officials had earlier in the day indicated that these apps would be banned throughout India, but clarified later that restrictions would only be applicable in Jammu and Kashmir. These apps have been blocked under Section 69A of the Information Technology Act, 2000, the official said.
"Agencies keep track of channels used by Overground workers (OGWs) and terrorists to communicate among themselves. While tracking down one of the communication, agencies found that the mobile application does not have representatives in India and it is difficult to track down activities happening on the app," the official added.